About Pneumatic Technology, Inc.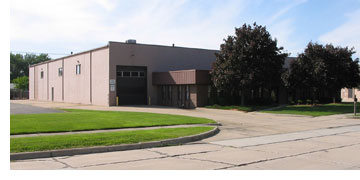 For over 40 years, we have represented some of the finest manufacturers of air products for assembly and automation. Their components are used on hundreds of products and machines; industrial sewing machines, hot rods, medical devices and environmental equipment are just some of the many industries in which you will find our products.
Our drilling and tapping equipment is utilized in engine component drilling, window frame assembly, furniture and semi truck cab manufacturing. We have the product and application know-how to meet your machining requirements.
Fastening & Torque Strategy is a big part of our business, from impact wrenches to DC electric tools that monitor torque and angle data.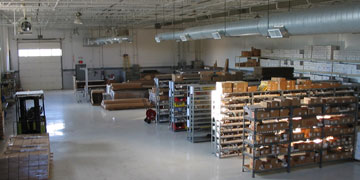 We carry electrical components including connectors, reed & hall effect switches, cordsets, photoelectric & laser distance sensors, just to name a few. We are your connector connection!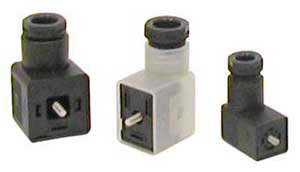 Ask us about our Push-To-Connect Fittings as well as Quick Couplers for Industrial, Medical, Food & Beverage, recreational vehicles such as snowmobiles, and for a whole host of other various applications.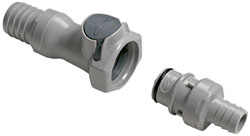 We also provide machine peripheral guarding and extrusions for industrial applications that give you the "state of the art" protection & look that is second to none.  We have factory engineers standing by ready to help solve your guarding or enclosure applications.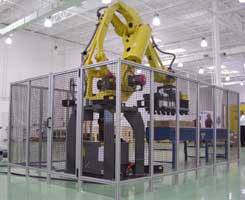 We are the authorized Chicago Pneumatic® and Desoutter Tool Warranty Repair Center. We also provide service and repair on most major brands of air and electric industrial tools, auto-feed drills, tappers and air motors. We carry a large inventory of original manufacturer's replacement parts for everything from minor repairs to complete overhauls.
We are the U.S. importer for Gy-Roll® multi-spindle drilling and tapping heads and Mannesmann-Demag Air Tools and motors.
We also manufacture a complete line of industrial torque arms, workstations, floor-mounted jibs and a complete line of benchtop workstation organization equipment known as the Work Wizard product line.
Please contact us for all of your fluid power, automation and tool repair needs.
Let us know what your application or problem is, and we'll help you solve it! (Click thumbnails for full-size)